Zeal Integrated Health Diabetes or Thyroid Consultations
Your Body Knows What's Best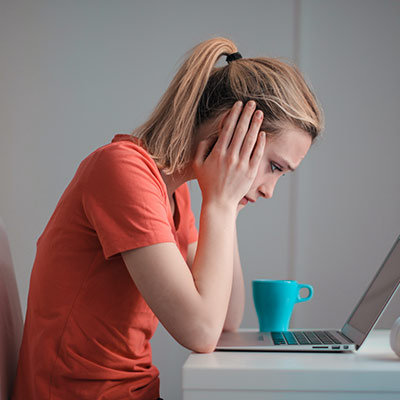 Are you stressed from the daily battle to manage your type II diabetes and/or thyroid symptoms?
Are your blood sugar levels constantly on your mind? Do your insulin injections keep you tied down? Is the fear of diabetic complications stressing you out?
Are you seeking medical treatment for your thyroid dysfunction and still only managing your symptoms? "Normal" labs and the thumbs-up from your doctor do little to help with your ailments.
Is your medicine cabinet overflowing with prescription medication that provides little to no relief?
Is a primarily drug-based health care plan helping to improve your diagnosis? If it's not – you are not alone.
Much like the millions of type II diabetics and low thyroid sufferers, you are most likely feeling exhausted from the constant search for answers, only to come up empty-handed.
Relief May Be Closer Than You Think
You may be an ideal candidate for our clinical model with clinically validated results. Discover an innovative solution to your type II diabetes and hypothyroid symptoms. Our breakthrough model challenges the status quo by using modern science and individualized testing to provide you with a health care plan that fits your specific needs. Don't let anyone treat you like just another diagnosis.
Our patients have experienced reduced symptoms, reduced need for costly prescription medicine, and even complete recovery from their condition. It is possible to find your way back to a renewed sense of health and well-being. Our treatment is safer and more effective with clinically validated results. See the difference.
Call our office today at (417) 893-0099 to see if you qualify for a consultation!
About Type II Diabetes
Discover the facts about this chronic disease and find real solutions.
About Hypothyroidism
Find out why you are still struggling with your condition and what you can do to successfully treat it.
Schedule an Appointment
Regaining your life is just a phone call away! If you have type II diabetes or hypothyroidism, call our office to see if you qualify for a complimentary consultation.

Diabetes or Thyroid Consultations Springfield MO | (417) 893-0099