5-Star Chiropractor In Springfield
Personalized Care For Optimal Results
At Zeal Integrated Health, we understand that many patients prefer a natural, holistic approach to health care. Chiropractic care is one of the safest health care options available, and in many cases, it can be more effective than drugs or surgery. Whether you're seeking relief from pain or want to improve your overall health and wellness, we're here to help.
Our practitioners are all about getting to the root of the problem. We provide thorough diagnostic testing and customized care plans designed to give you back the quality of life you're missing.
Take Advantage Of Our $59 New Patient Special – Call (417) 893-0099 now!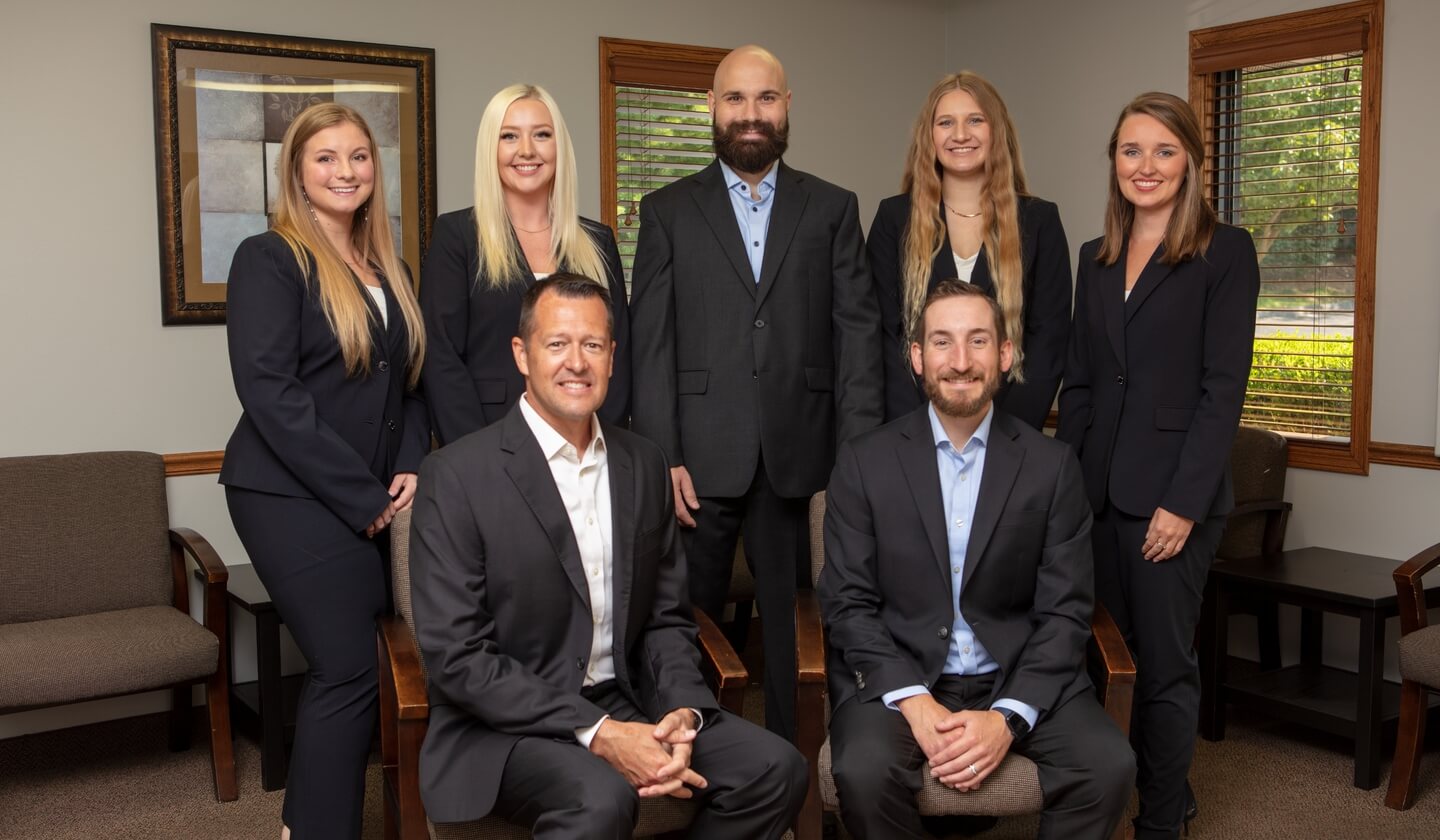 Our Approach to Care
We do a thorough examination to determine the underlying cause of your situation, and then create a plan to address your issues. Your chiropractor will explain how our approach may be able to help you, and he'll take the time to answer any of your questions.
We offer a wide range of adjusting techniques, and we customize care to each patient's specific needs and goals. Our adjusting techniques include:
Diversified
Flexion Distraction Disc Therapy
ProAdjuster (instrument-assisted adjusting)
Thompson Drop
Soft Tissue Therapy
Decompression
Hyperbaric Chamber
Acupuncture
Take Advantage Of Our $59 New Patient Special – Call (417) 893-0099 now!
Contact Zeal Integrated Health
We'd Love to Hear from You! Call (417) 893-0099

APPOINTMENTS
CONTACT
Zeal Integrated Health
733 W Kearney Street
Springfield, MO 65803
T: (417) 893-0099
Office Hours

FIND US
Zeal Integrated Health is conveniently located to serve Springfield! We are located on Kearney Street, about one mile east of Kansas Expressway, between Douglas and Grant. There is a KFC across the street. We have ample parking in our lot, and we are in-network with most insurance plans. Contact us today to schedule.